ABOUT THE COMPANY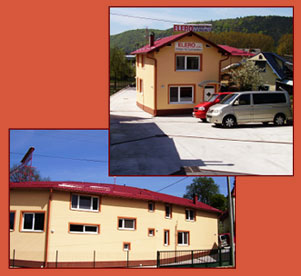 ELERO specialises in supplying the requirements for electrical erosion and electrical discharge machining, i.e. wire cutters, sinkers, hole drillers and special-purpose electrical discharge equipment. 
Our expertise and excellent reputation is supported by our highly qualified staff with long-term experience in the field. Our aim has always been to have satisfied customers who can purchase top quality materials from us at very competitive prices and our company's significant market share is indicative of the satisfaction of our customers. Our warehouses carry large stocks of components that enable the rapid processing of orders.
 
Our efforts will ensure that we will remain a reliable partner t
o help solve our customer's requirements.